At INFITX we are proud of our reputation as partners of preference in the Payments solutions arena in Africa and ASEAN and of our record of collaboration and support with many partners in these regions.
Today we are celebrating the formalizing of an ongoing MOU between ThitsaWorks and INFITX for the continued support of the WynePay interoperable payments switch in Myanmar.
This is a groundbreaking initiative in the region and as collaborators that supported UNCDF, BMGF, and ThitsaWorks in the development of the WynePay project, we are delighted to be selected as the ongoing partners for the Hub Operator.
We look forward to walking this exciting journey with our partners and embarking in the future on many more both in the ASEAN and African markets.
---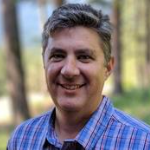 "The ThitsaWorks team is an inspiration to the entire Mojaloop community. We are honoured to be ongoing partners in delivering equitable and inclusive financial services."
Dr. Warren D. Carew
INFITX – Managing Director
---
---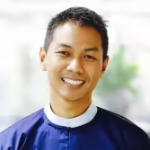 "We are excited to reach this important stage in our collaboration with INFITX. We look forward to furthering our partnership and discovering new possibilities in the ASEAN and African regions."
Nyi Nyein Aye
ThitsaWorks – Co-founder, Chief Executive Officer & Managing Director
---